Niki Wolter with the support of her husband Corey Wolter planted the Modoc Vineyard Church in August of 2019 after being on staff at the Red Bluff Vineyard Church for over 3 years.  While there she was a member of the board, ordained in June of 2019, she served as the Children's Pastor, and as the Vineyard Northwest Regional Kids Leader a position in which she still serves.
Niki is graduate of Simpson University and is currently a student at Tozer Seminary working to receive a Masters of Arts in Ministry Leadership.
Niki and Corey have been married for 18 years he is a Heavy Fire Equipment Operator for CalFire, they have 2 wonderful children. They have been a part of the Vineyard movement since December 2004, it is there that they came to know the Lord as young newlyweds. It was there that they were baptized and began their journey in ministry. 
It was a deep heart felt calling to plant a church in Modoc County that brought them here to Alturas and the grace of God that it survived the COVID19 pandemic as a church plant.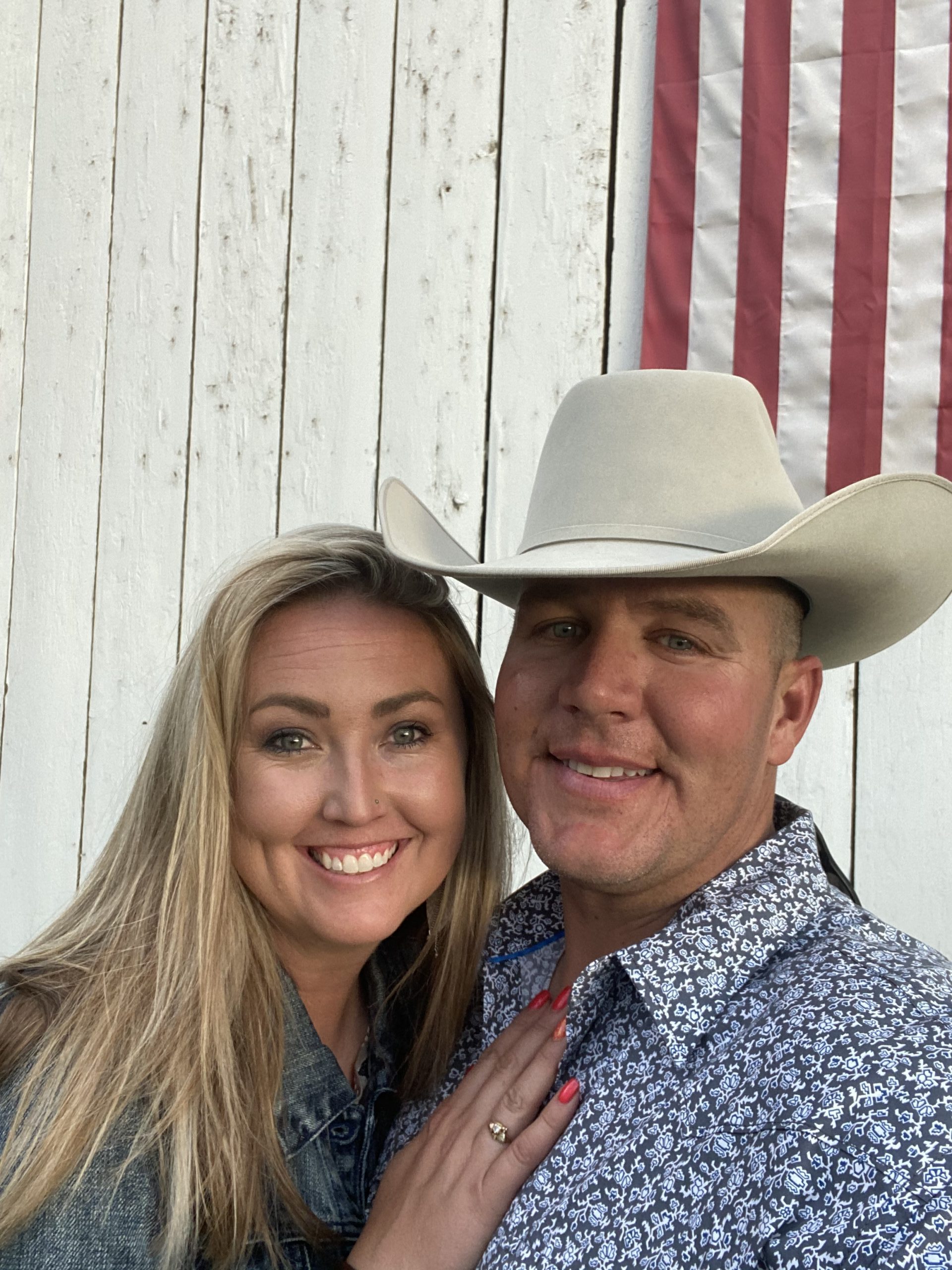 Senior Pastor Niki Wolter & Husband Corey Wolter