Modoc Vineyard Academy exists by His Grace and for His Glory as a ministry of Modoc Vineyard Church to assist families of Modoc County by providing a Christ-centered, Bible-based, academically sound education option that inspires each student to impact their local community and also the world. Students will benefit from the caring community, the small class sizes, and the quality Christ-centered education they receive.
We intend to offer Kindergarten through 12th grade. Abeka will be our curriculum, we will have working relationships with Pensacola Christian College, Shasta College, Lassen College and College of the Siskyous as options for students in the academic position for con-current enrollment.
"I pray that your love will overflow more and more, and that you will keep on growing in knowledge and understanding. For I want you to understand what really matters, so that you may live pure and blameless lives until the day Christ's return.
~Philippians 1:9-10
GOALS AND OBJECTIVES
1. To develop a wholesome sense of self-worth in each child and to help each child realize and celebrate their individual abilities and value in the sight of God.
2. To promote a thorough educational background that encourages individual academic success, self-discipline, and a sincere desire for learning.
3. To build upon the guidelines of honesty, loyalty, morality, love for others and love for life as set forth in God's word, the Bible. To help each student recognize and appreciate these standards and tools to be able integrate them into their individual lives.
HOW TO ENROLL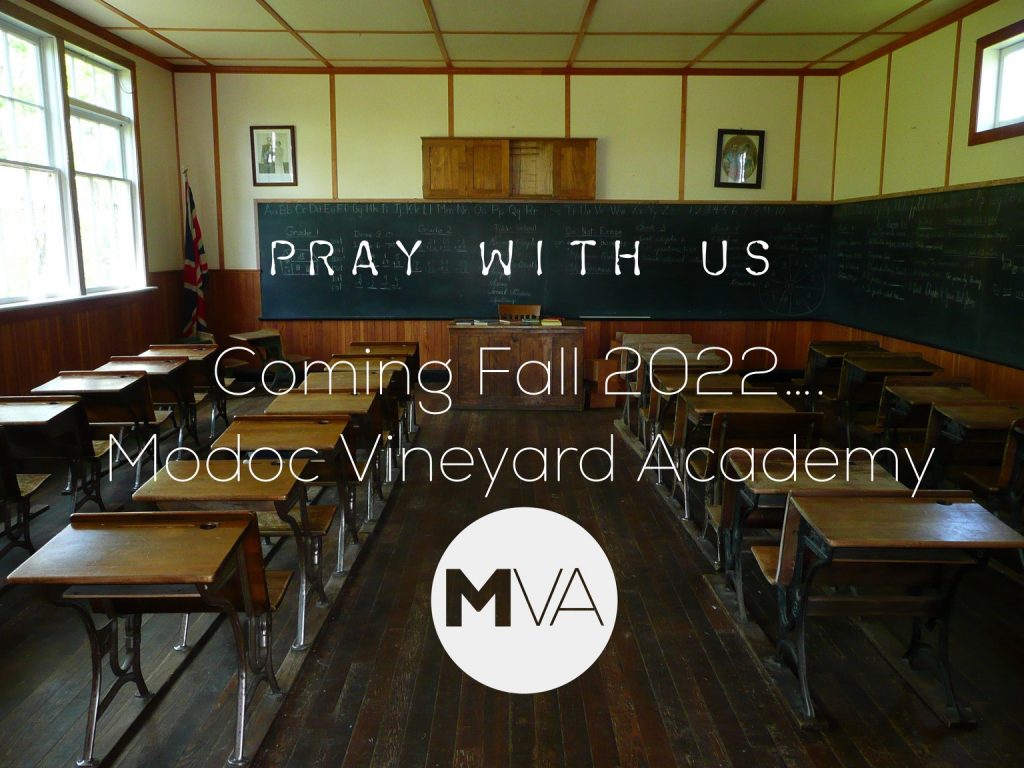 Click the link for information on Abeka Curriculum