Modoc Vineyard Academy
GO MUSTANGS!
Modoc Vineyard Academy a ministry of Modoc Vineyard Church is a TK-12th grade private Christian school. 
Modoc Vineyard Academy exists by His Grace and for His Glory as a ministry of Modoc Vineyard Church thanks to the passion of parents and the generosity of others. To assist families of Modoc County by providing a Christ-centered, Bible-based, academically sound education option that inspires each student to impact their local community and also the world. Students will benefit from the caring community, the small class sizes, and the quality Christ-centered education they receive.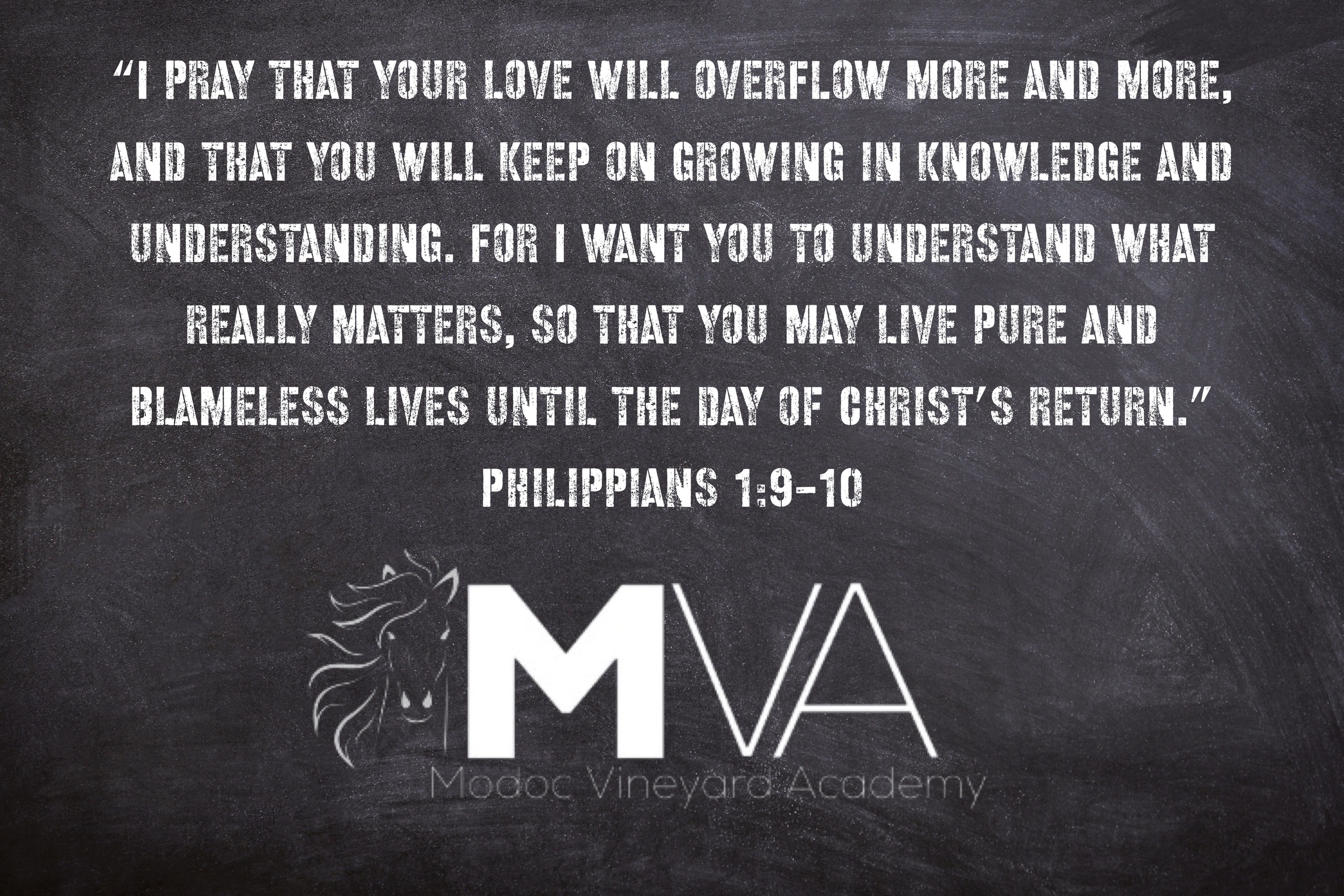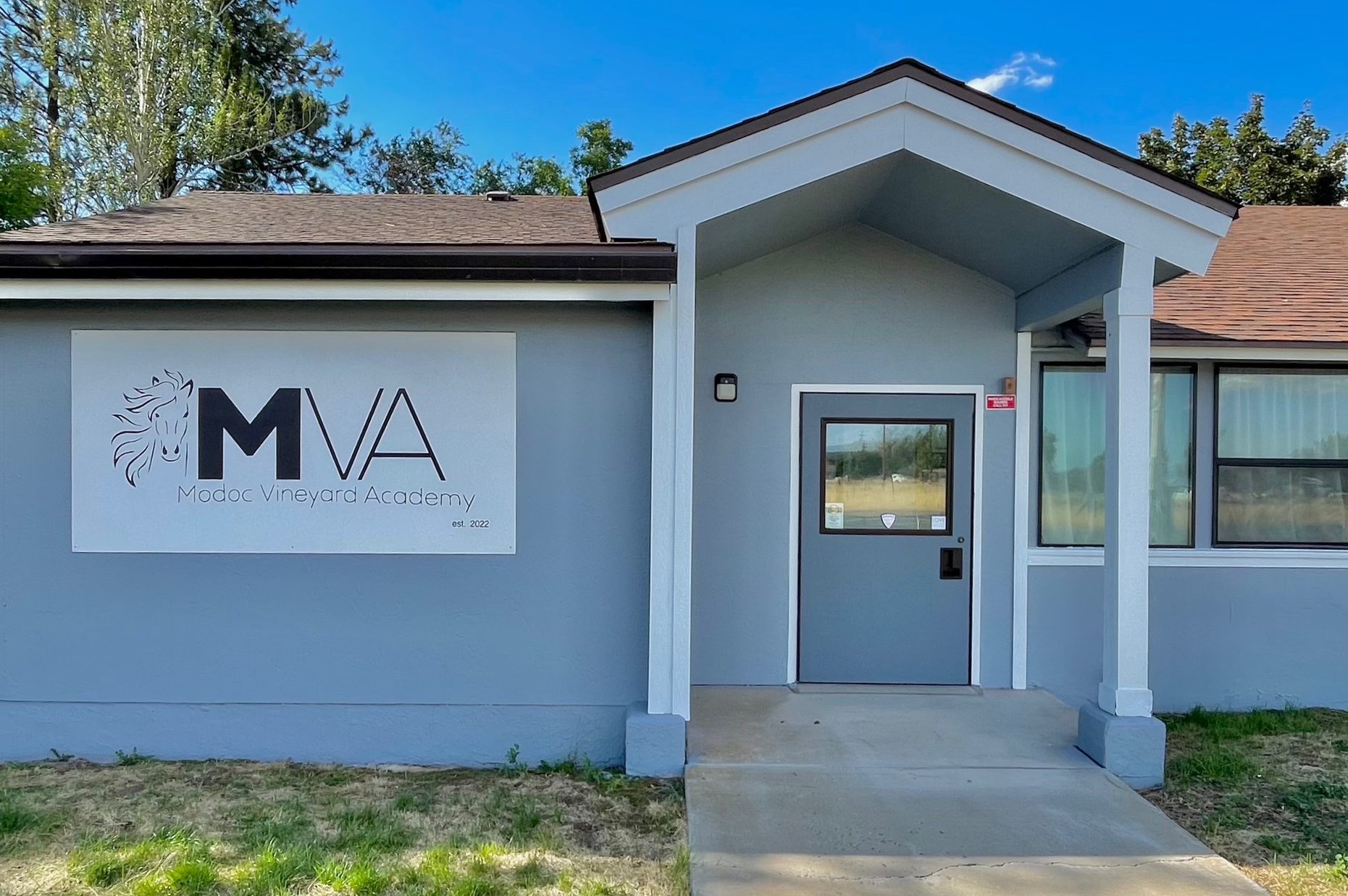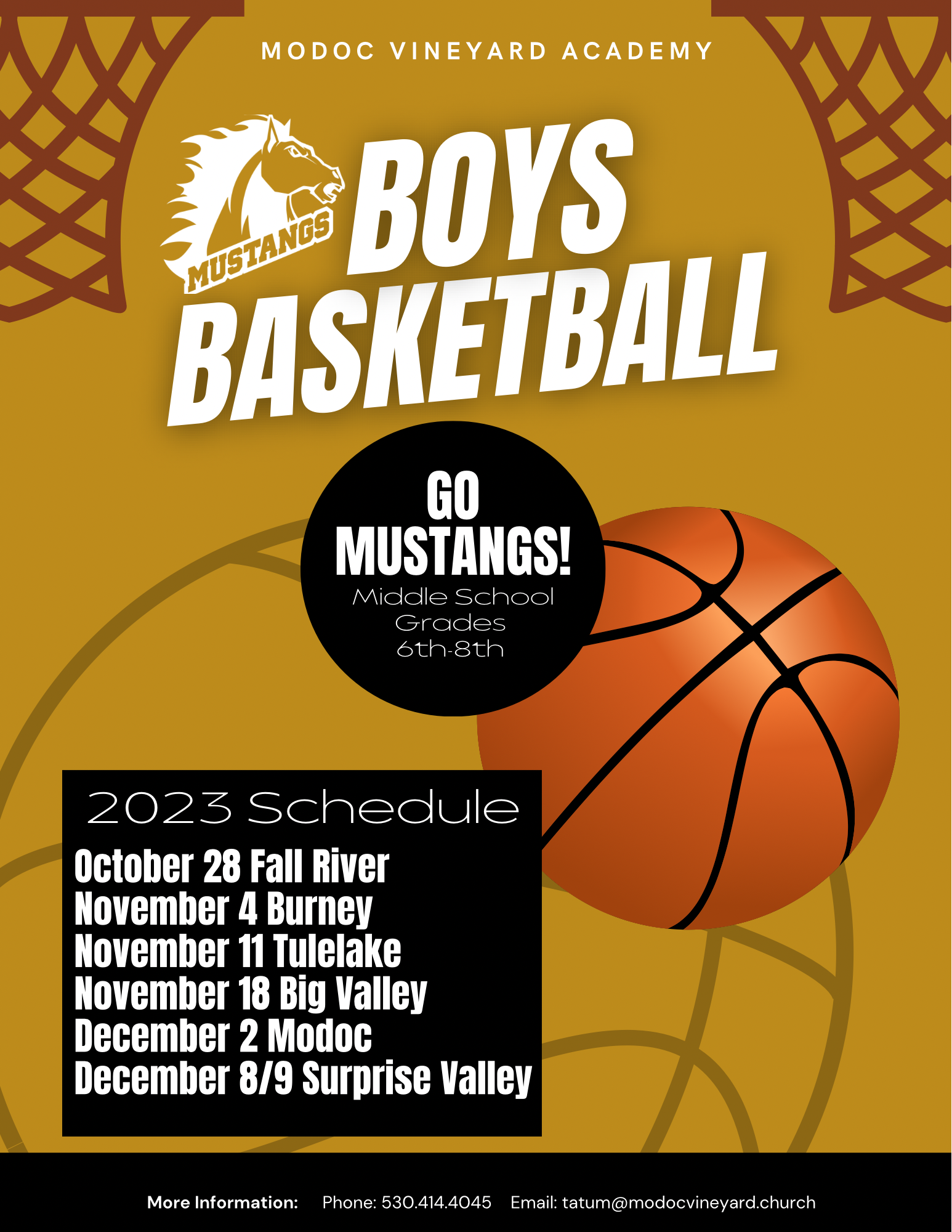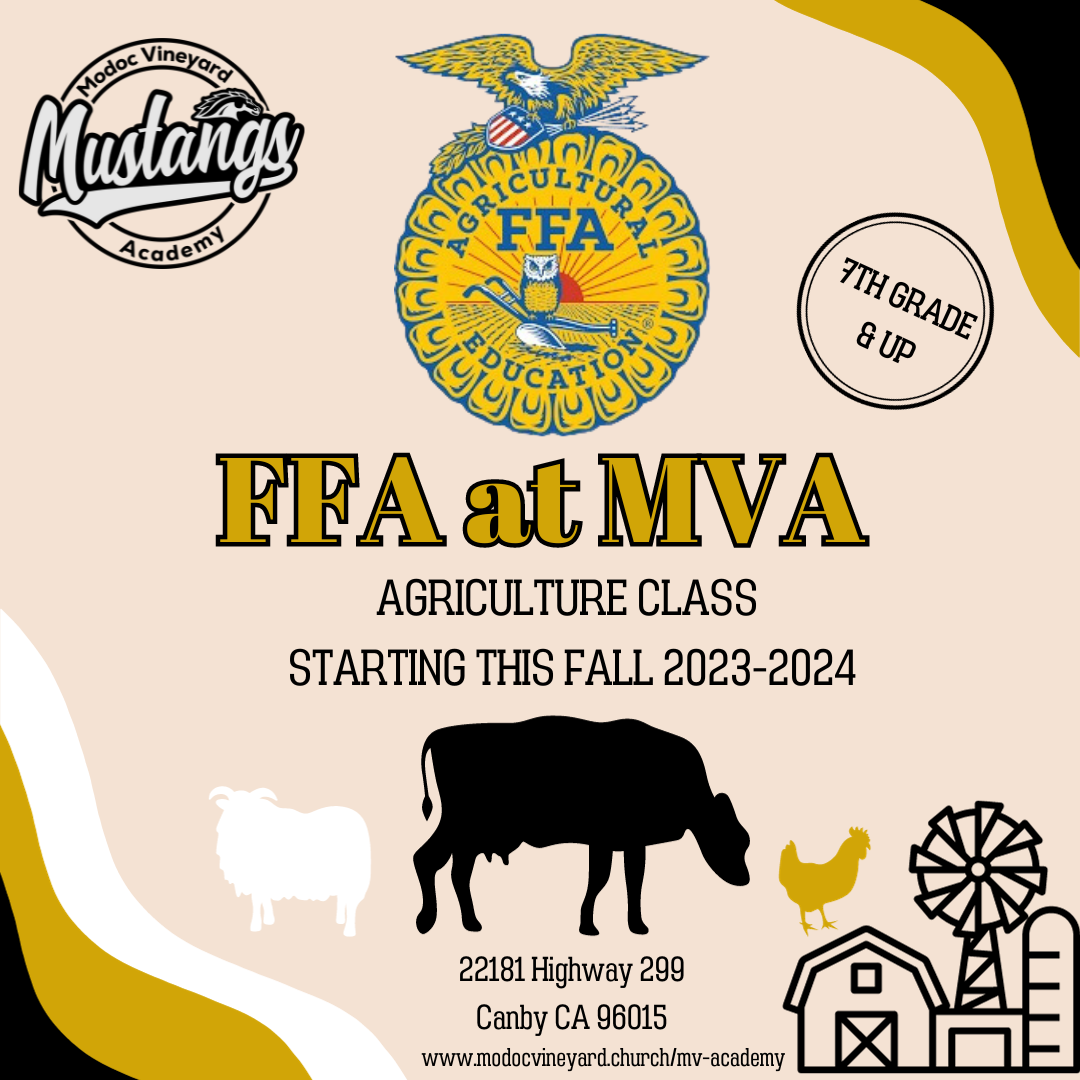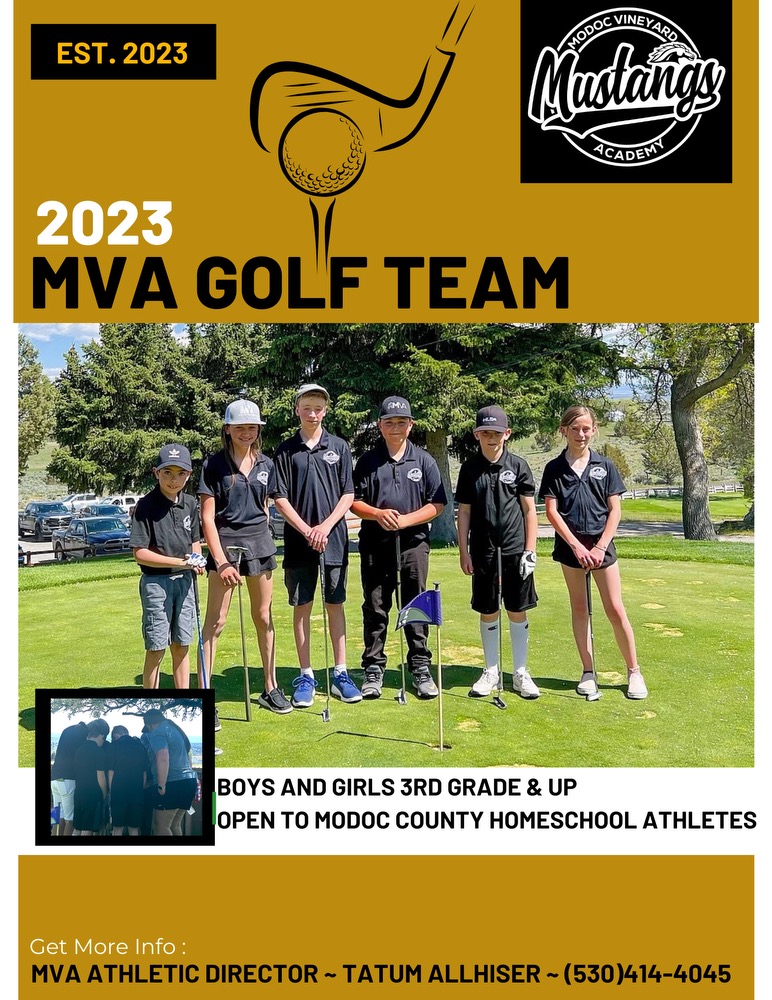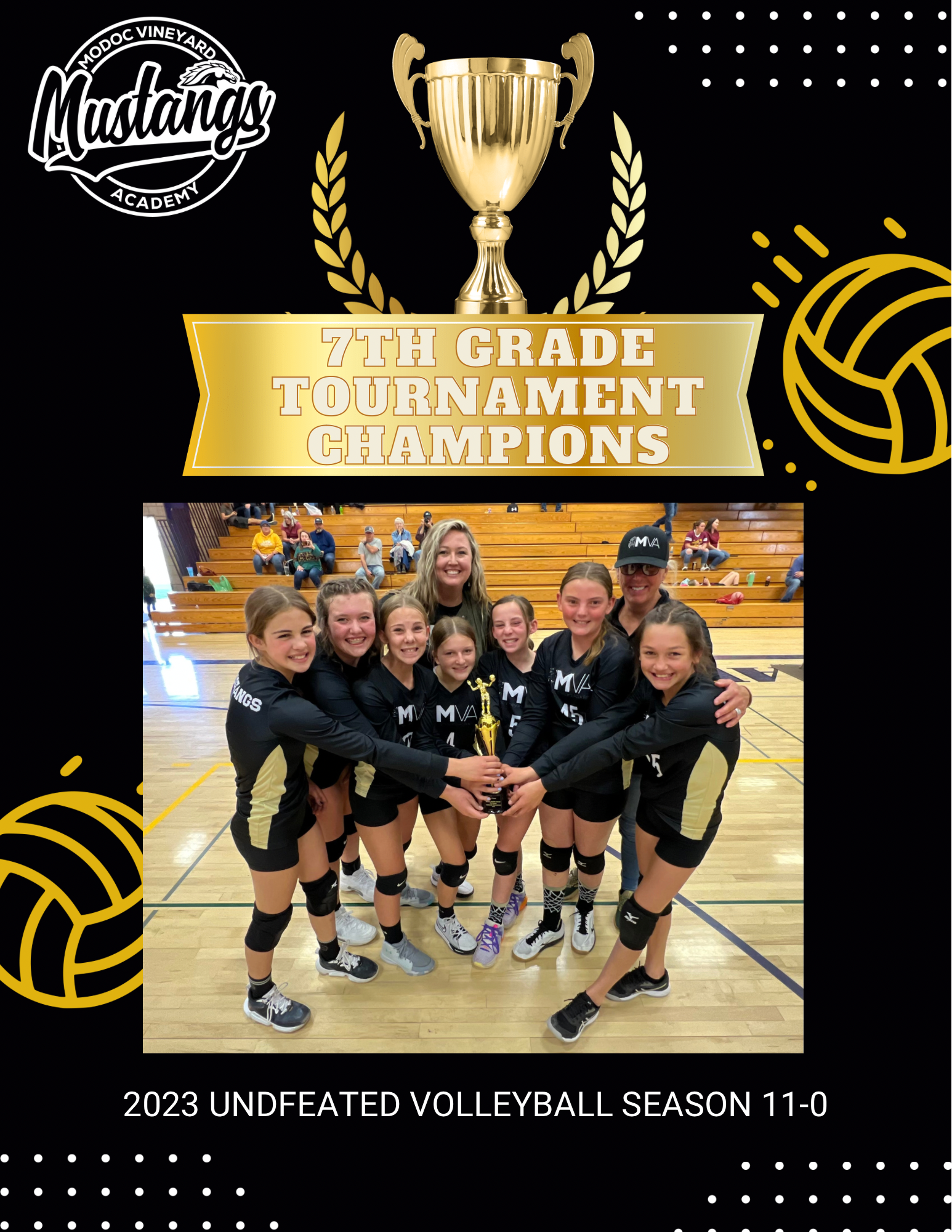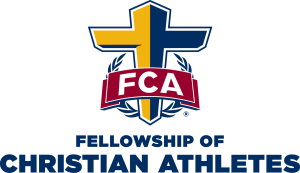 School Motto
The Wisdom to Follow…The Courage to Lead
What are you waiting for?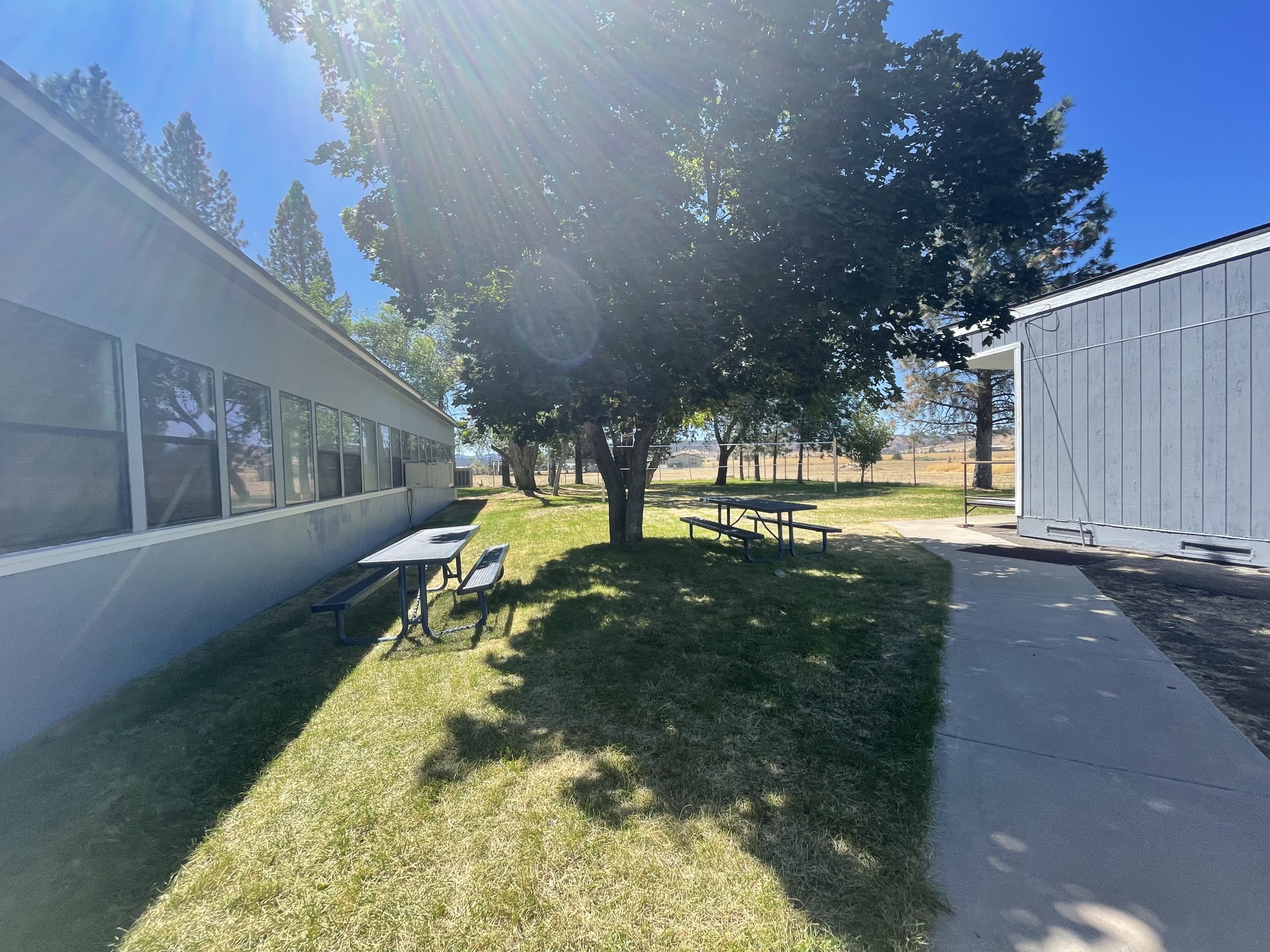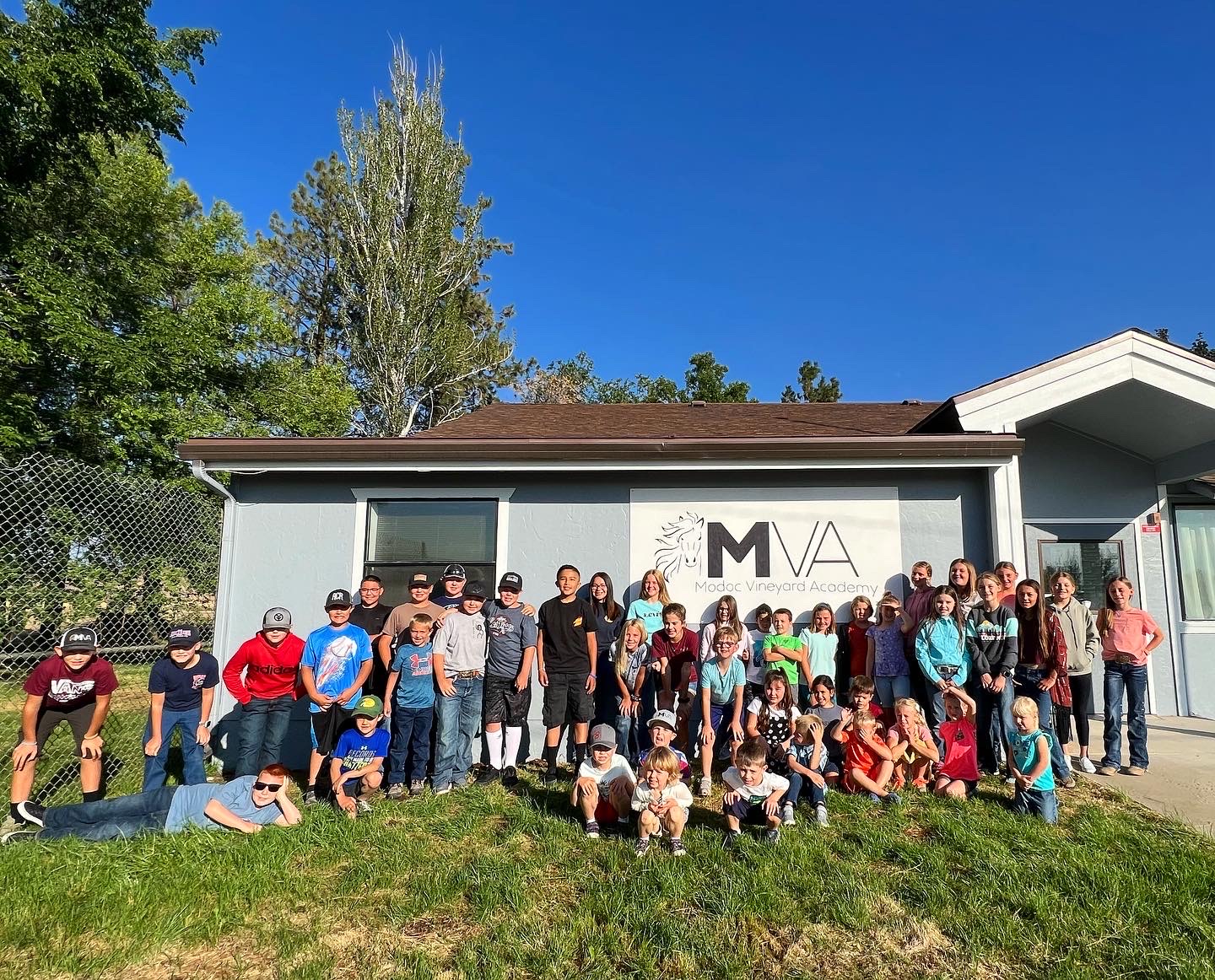 MVA teaches Abeka curriculum. Millions of students have used Abeka since it started in 1972. Students taught with Abeka have competed in the Olympics, been accepted into prestigious colleges, and gone on to serve the Lord in demanding careers. Visit www.abeka.com to discover more.
PO Box 99 Canby CA 96015   ~  22181 Highway 299 Canby CA 96015   ~  530.233.9614  ~  office@modocvineyard.church