Love God. Love People. Period.
The Vineyard church is a community of Jesus followers who are passionate about grace and truth in the context of love. We'd love for you to join us as we look to join God's mission!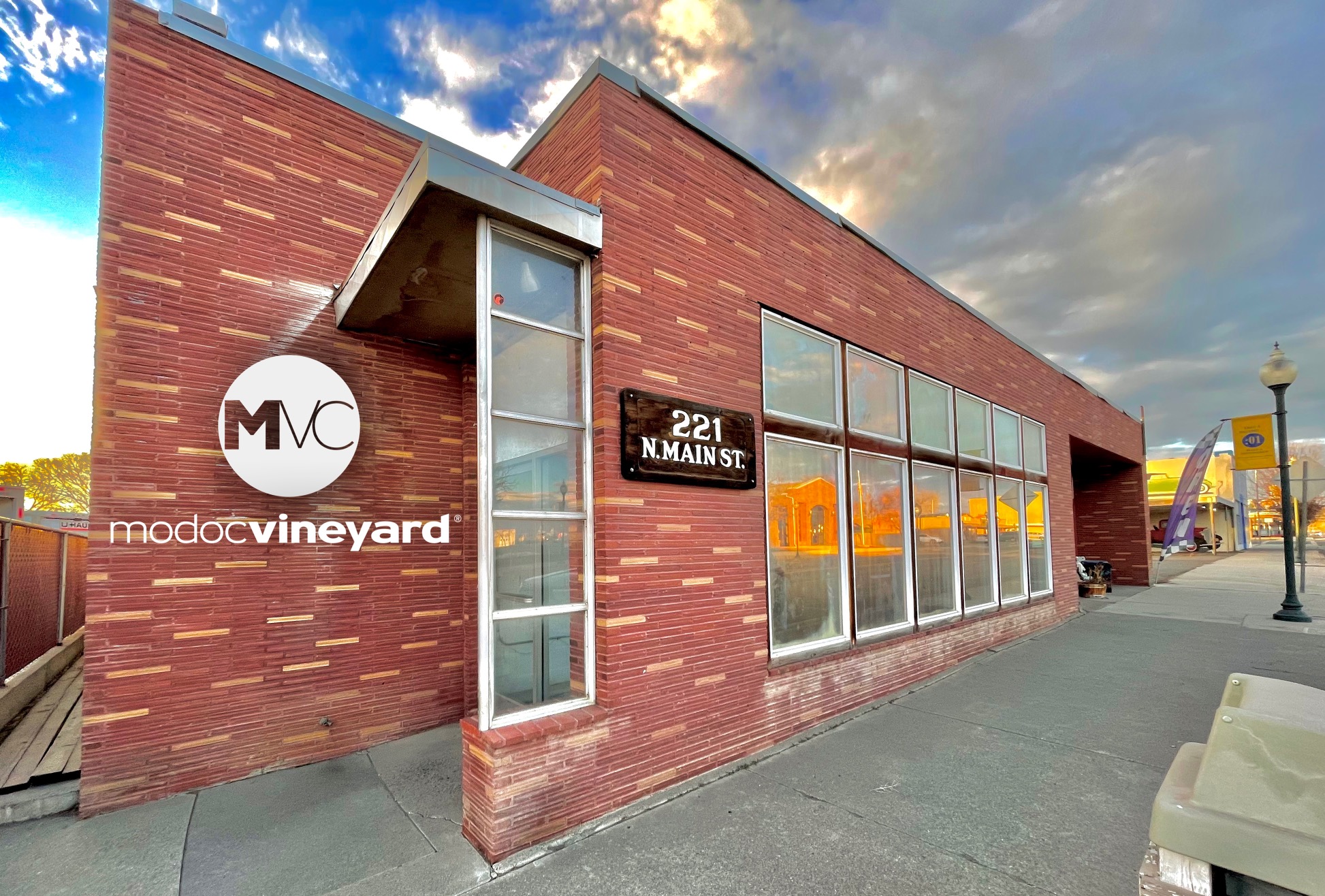 Sunday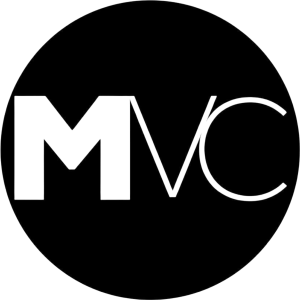 Coffee, Worship, Prayer, Biblical Message and and Fellowship every Sunday @ 10:30 am. Bring your family.
Always welcome, Come as you are.
Vineyard Kids

Our Kids program includes children's worship, prayer, scripture based lesson, and sharing experiences.
The next generation of believers is here among us, and we are blessed to partner with parents to equip kids in their faith.
412 Youth
Youth are at the heart of our hope for the future of Modoc County. 412 Youth provides a safe and fun place for them to discover thier faith, make friends, experience Jesus and equip them with the tools they need to develop thier own personal relationships with God.
  ~1 Timothy 4:12
LOVE Modoc

Our initiative to Love where we live by loving on others. We hope to partner with existing local resources, ministries & programs to help supplement them. Provide support to our local and greater communities.
#lovemodoc
Always Welcome, Come as you are.
Join us, you are invited
Sunday Service 10:30am
221 N. Main Street Alturas CA 96101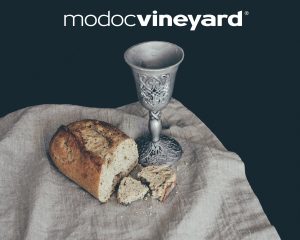 Prayer requests
Contact us

TODAY!
We'd love to hear from you!